Welcome to Askify.me!
The perfect place for you to learn and share your knowledge about technology!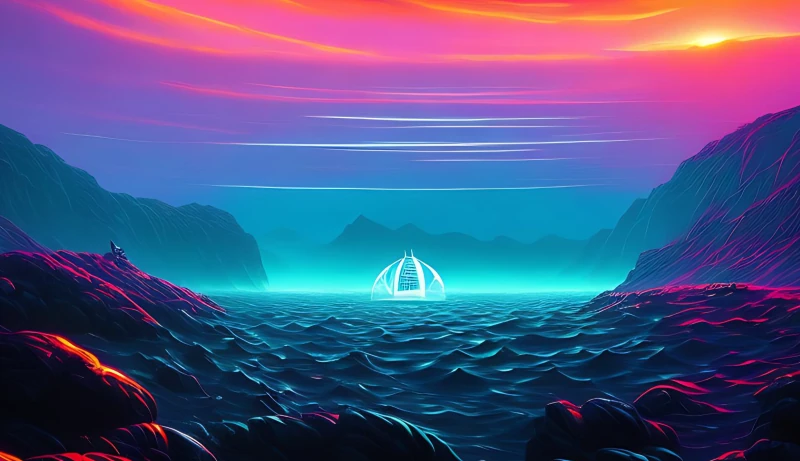 Our community is comprised of passionate individuals who share a common interest in all things tech. Here, you will find a wealth of information and resources on a wide range of topics, including operating systems, computers, gadgets, cellphones and more.
As a member of Askify.me, you will have access to an extensive library of articles, tutorials, and guides written by experts in the field. You will also have the opportunity to connect with other like-minded colaborators who are always happy to lend a helping hand.
We regularly update our content to keep you informed about the latest trends and technologies, and we encourage you to share your own knowledge and experience with the community.
Join Askify.me today and take your tech skills to the next level. Don't miss out on this incredible opportunity to learn, grow, and connect with other tech enthusiasts!
---
Don't let some challenges block your creativity. Look for a solution and stay on top!
Sing up Now!